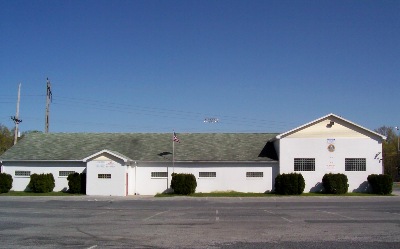 Thank you for visiting our new Internet site. We want to give you the opportunity to stay in touch with us and up to date on our events. We are still under construction, but are slowly working on getting our website full of information of things we are bringing to this community.

At this point we can provide you with information regarding our events. The emphasis of our site is on our facebook page. This topic is certainly of interest to you. Check this site later, please. Like us on Facebook and share us with your friends and family!

In the meantime you can reach us at www.lurgantwplions@lurganlions.com. We are looking forward to hearing from you. If you are looking for our current events our Calendar of Events is current for the month of May. Looking to rent our facilities? check out our contact page.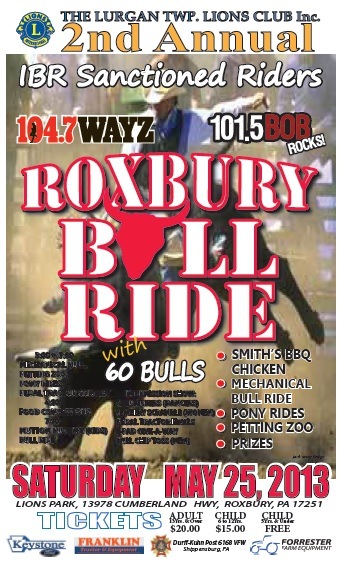 Our 2nd annual Bull Ride is here! Check out our Event Calendar for details!